LUMA Vision is a start-up based in Dublin (Ireland) and Munich (Germany) developing cutting edge innovative imaging technologies to significantly advance healthcare and solve global unmet clinical needs. With creativity, passion, and focus, we apply our best-in-class engineering and design capabilities to create new hardware, software, and data science technologies.
We are looking for an experienced, enthusiastic, and multidisciplinary Senior Mechanical Design Engineer to join our highly skilled team. LUMA Vision is in early-stage development of a state-of-the-art Intracardiac imaging system. The system, known as VERAFEYE, incorporates Hardware (Mechanical and electronic), Software (embedded and application based), and Algorithmic development. The Senior Mechanical Design Engineer will be responsible for the mechanical design of a range of complex assemblies (disposable and reusable). This will include definition of requirements, prototyping, testing, specifications, iterating the design, transferring to manufacturing, verification and validation. As Senior Mechanical Design Engineer you will play a critical role in an early-stage startup environment and become part of a dynamic group of innovators, shaping the future of imaging in healthcare.
Key responsibilities for this role include
Design and develop mechanical components, sub-assemblies and large assemblies
Design and develop mechanical medical devices utilizing skills in design for injection molding, extrusions, stamping, etching, laser cutting/welding, ultrasonic welding, adhesive bonding processes.
Develop test methods, measurement systems, fixtures, protocols and reports for evaluating product functionality.
Test method design and test method validation.
Contribute to cross-functional teams as a mechanical design SME.
Follow design control processes while generating and reviewing regulated documentation: Requirements/specifications, FMEA/Hazard analyses, design reviews, validation testing, DHFs, etc.
Exhibit a great attitude as a team player who excels in a demanding start-up environment.
Understand the company's quality policy and quality system requirements applicable to tasks.
Familiarity with new product introduction/ development (NPI)/ NPD).
Exhibit a great attitude as a team player who excels in a demanding start-up environment.
Understand the company's quality policy and quality system requirements applicable to tasks.
What you offer
Demonstrable Hands-on mindset with problem-solving skills and great attention to detail also while multitasking.
Excellent with 3-D CAD and 2D drawing preparation including drafting standards and GD&T.
Fundamental understanding of mechanical engineering theory including: Mechanisms, strength of materials, materials, adhesives, and high-volume manufacturing techniques. Understanding of electronics and circuits is a plus.
Experience with intravascular catheter or medical device design & development.
Experience with design verification and validation.
Proven track record of generating innovative medical device concepts that can be turned into manufacturable products.
Demonstrated experience in leading internal and external development resources to achieve product development goals.
Strong work ethic with a team-oriented mindset. Previous Startup experience is a plus.
The ability to travel up to 25% annually within Europe as well as internationally.
Excellent communication skills in English
BE/BEng degree in mechanical engineering, post graduate a plus.
Minimum five years of mechanical design experience in regulated or medical device industry.
What we offer
Working in a start-up developing cutting edge imaging systems improving healthcare.
Becoming part of a dynamic, multi-national team of highly skilled individuals with a very strong focus on team culture and individual development.
A permanent contract in an award-winning start-up.
Flexible working environment and an international culture as well as offices in Germany and Ireland.
LUMA Vision is an equal opportunity employer and welcomes applications from all qualified individuals regardless of ethnicity, sex, disability, religion/belief, sexual orientation, or age.
Would you like to become part of our team? We would love to hear from you and look forward to receiving your CV and cover letter.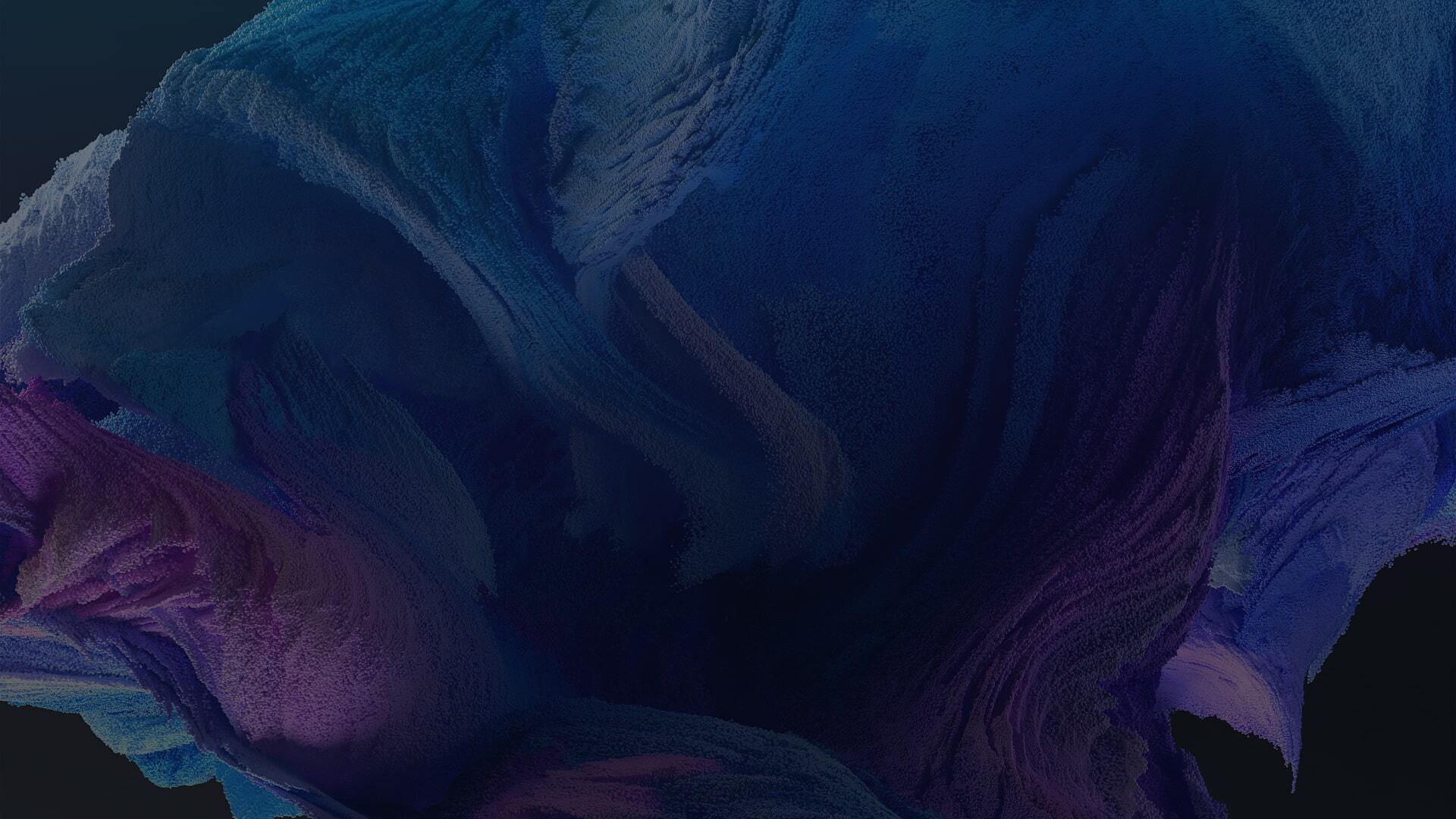 Apply for this position
Form on all careers post pages. If you edit this you edit it on all careers post pages