LUMA Vision is a privately held, medical device company based in Dublin (Ireland) and Munich (Germany). The company designs and develops cutting edge innovative imaging technologies to significantly advance healthcare and solve truly global unmet clinical needs.
We are developing a novel ultrasound based cardiac imaging catheter for generating an orbital view, imaging all structures around the catheter with an unprecedented field of view. With creativity, passion and focus, we apply our best-in-class engineering and design know-how to create new hardware, software and data science technologies.
To aid our product development, we are looking for System Engineering Interns / Working Students to join our growing interdisciplinary teams based in Dublin (1 position) and Munich (2 positions). As a System Engineering Intern, you will play an important role in supporting the early-stage development of a medical devices that are shaping the future of imaging in healthcare.
The Role: Key Responsibilities & Duties
Support the R&D team with test case execution and documentation in preparation for regulatory approval.
Support the R&D team in the design and develop medical devices that can be manufactured via injection molding, stamping, etching, laser cutting/welding, ultrasonic welding, bonding, etc.
Work as a member of the R&D team to concept, prototype and test parts relating to the development of medical devices under design control for catheter-based imaging technologies.
Support system integration tests, image quality tests, test method validation and document results.
Support system configuration, setup for pre-clinical studies and pre-compliance evaluation.
Support the design, development, and transfer to manufacturing of software/hardware components for subsystem and system testing.
Build components and sub-assemblies using a combination of rapid prototyping technologies.
Design and build fixtures to support in the assembly and test of the product concepts.
Analyze test data and report on the results to the design team.
Contribute to the company's growing intellectual property portfolio through innovation and invention.
Exhibit a great attitude as a team player who excels in a demanding start-up environment.
Learn about and understand the company's quality policy and quality system requirements.
Qualifications: Key Skills & Competencies:
The requirements listed below are representative of the knowledge, skill, and/or ability required.
Enrolled in a BS or MS program biomedical engineering or related study background
Minimum 2 years of study at the university level
Ability to analyze data and report on test results
Hands-on mindset and creative problem-solver
Ability to work within multi-disciplinary teams
Strong work ethics with a team-oriented mindset
Experience in a highly regulated or medical device industry is a plus
Understanding of electronics and circuits is a plus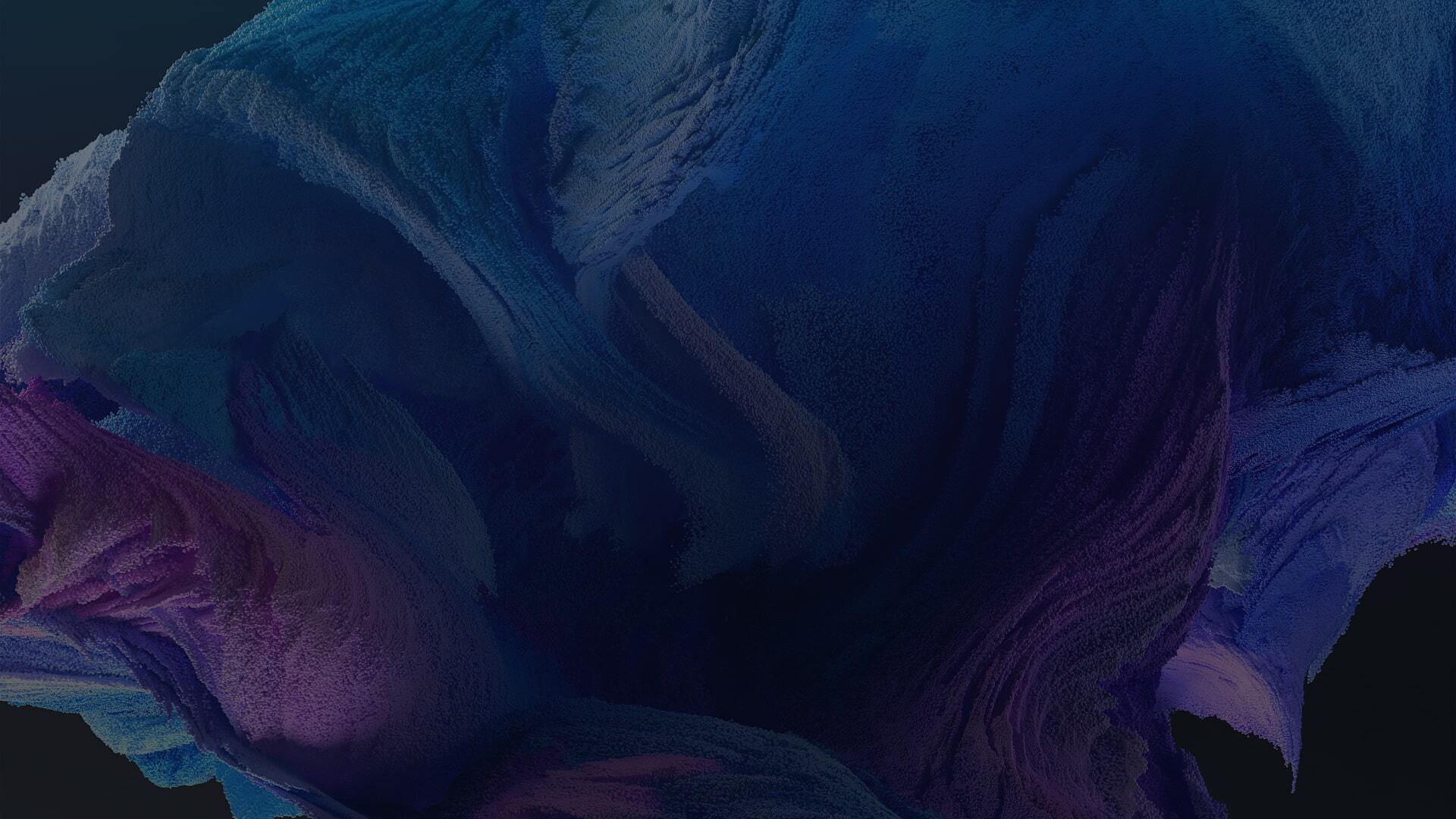 Apply for this position
Form on all careers post pages. If you edit this you edit it on all careers post pages