LUMA Vision is a privately held, medical device company based in Dublin (Ireland) and Munich (Germany). The company designs and develops cutting edge innovative imaging technologies to significantly advance healthcare and solve truly global unmet clinical needs.
We are looking for an, enthusiastic, and multidisciplinary Mechanical Design Engineer with some experience to join our highly skilled team. Luma Vision is in late stage development of a state-of-the-art Intracardiac imaging system.
The system, known as VERAFEYE, incorporates Hardware (Mechanical and electronic), Software (embedded and application based, and Algorithm development. In the short term the Mechanical Design Engineer will be responsible for supporting the design development activities required to verify and validate the current platform. In the medium and long term the Mechanical Design Engineer will be required to develop concepts into fully detailed designs to support new platforms and productisation. As Mechanical Design Engineer you will play a critical role as part of a dynamic group of innovators in a startup environment, shaping the future of imaging in healthcare.
The Role: Key Responsibilities & Duties
Design and develop mechanical components, sub-assemblies and large assemblies
 Develop test methods, measurement systems, fixtures, protocols and reports for evaluating product functionality.
Generate design specifications based on solid engineering principles to meet the functional requirements of any design.
Root cause and remedy technical issues.
Support a smooth transition of new products into manufacturing.
Identify and support vendors in component manufacturing.
Contribute to cross-functional teams.
Follow design control processes while generating regulated documentation.
Understand the company's quality policy and quality system requirements applicable to tasks.
Exhibit a great attitude as a team player who excels in a demanding start-up environment.
Required Qualifications: Key Skills & Competencies:
The requirements listed below are representative of the knowledge, skill, and/or ability required.
 2-5 five years of mechanical design experience in regulated or medical device industry.
BE/BEng degree in mechanical engineering or similar, post graduate a plus.
Strong understanding of mechanical engineering theory using first principles to inform designs and design decisions.
Proficient with 3-D CAD and 2D drawing preparation.
Hands-on mindset with problem-solving skills and great attention to detail also while multitasking.
Strong work ethic with a team-oriented mindset.
The ability to travel up to 25% annually within Europe as well as internationally.
Excellent communication skills in English
Desired Qualifications: Key Skills & Competencies:
The requirements listed below are representative of the knowledge, skill, and/or ability desired.
Skills in design for injection molding, extrusions, stamping, etching, laser cutting/welding, ultrasonic welding, adhesive bonding processes would be beneficial.
Experience with implementing design for manufacturing and assembly principles.
Prototyping experience.
Test development, TMV, and test execution experience.
Knowledge of drafting standards and GD&T.
Previous Startup experience.
Experience using OnShape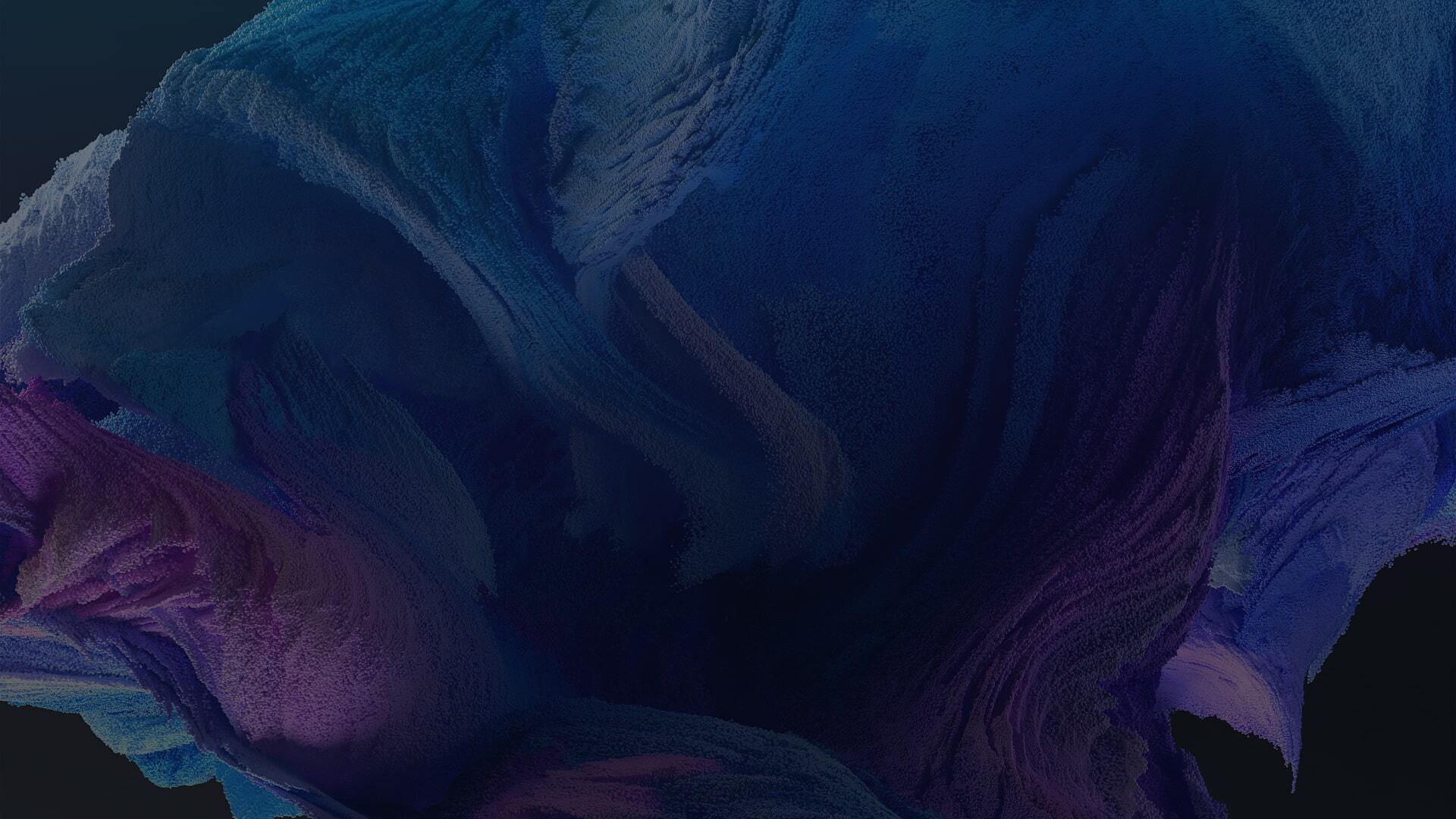 Apply for this position
Form on all careers post pages. If you edit this you edit it on all careers post pages